One Year One World is an initiative to raise awareness of people and communities living in some of the world's most fascinating but under-reported regions through an independent multi-media production. The mission is to provide lesser-known communities with an opportunity to share their stories with the world, to educate and inspire youth and adults to think about the global community, to help bridge the "communications gap" in media coverage, and to promote peace and understanding around the world. All stories will be shot, edited, and produced in the field, and uploaded to the Internet as the journey unfolds by professional video journalist, producer, and editor, Maggie Padlewska who will embark on a solo journey to 52 countries (1 country/1 week).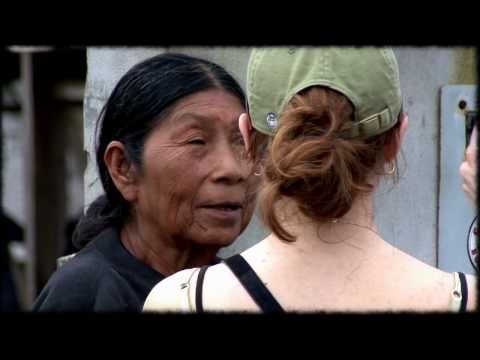 FACEBOOK:  
http://www.facebook.com/oneyearoneworld2011
TWITTER:
@maggiepadlewska
OYOW on YOUTUBE: 
http://www.youtube.com/user/OneYearOneWorld
OYOW on VIMEO: 
https://vimeo.com/channels/oneyearoneworld
Again, THANK YOU for your support!!!